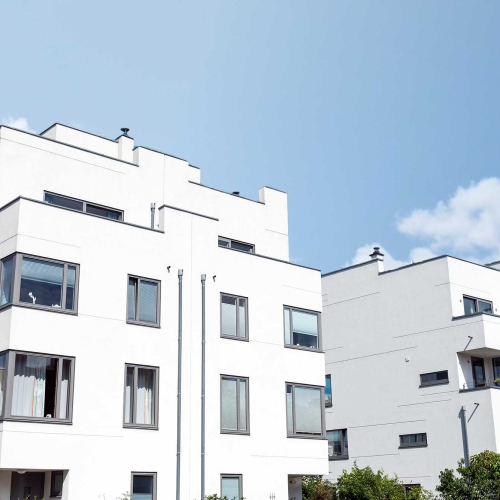 M & K Real Estate Broker Company is a trusted name in Dubai's dynamic real estate market. With more than 10 years of experience and a passion for property, we have successfully helped clients find their dream homes, make lucrative investments, and sell properties at the best prices.
Our mission is to provide personalized and professional real estate services, ensuring your property journey is smooth and hassle-free. We believe in transparency, integrity, and putting your interests first.
Our vision is to offer a service which will contribute towards improving the quality of real estate solutions and to the quality of the lives of each of our client.